Aerospace & Defense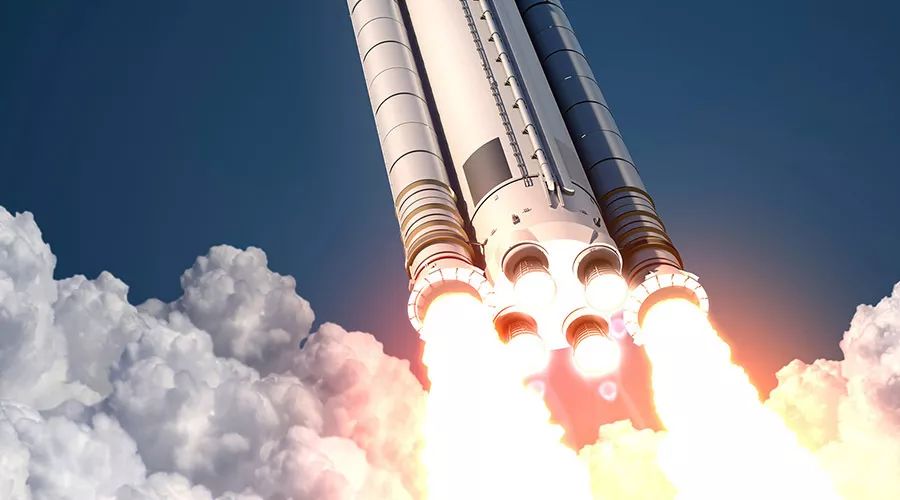 Ever-increasing computational, sensor and bandwidth defense system demands combine with shrinking budgets and deployment schedules to task developers to do more with less. Working with RT Embedded, defense contractors can depend on global supplier of feature-rich and technically advanced solutions achieved through decades of experience engineering rugged, high performance mission-critical computers. Satisfying the most demanding defense computing requirements, RT Embedded excels at delivering COTS application-ready platforms and customized systems specifically designed to accelerate time to market. RT Embedded is also a driving force enabling real world, end-to-end Internet of Things (IoT) solutions, which play a key role in securing, connecting and managing disparate devices for increased intelligence.
Professional Services helps aerospace and defense system integrators plan, develop, and manage safe, secure, reliable, and certified software for the critical demands of aircraft and military operations.
Radar systems play a crucial role in air defense, producing vital data for timely location of enemy positions. A lightweight mobile weapons vehicle requires a radar system with high computing performance and data transfer rates in order to carry out automatic target recognition and provide the operator with key information to aid in critical decision making. The system is installed in the limited space available in the vehicle with minimal airflow and must be able to withstand the harsh environments of the battlefield.
Featured Aerospace Companies
NASA JPL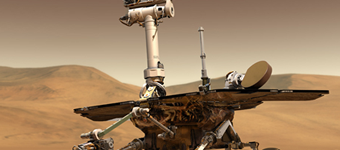 On August 6, 2012, NASA made an enormous advancement in space exploration when it landed the Mars Science Laboratory rover Curiosity in the Gale Crater on Mars. Curiosity is the most technologically advanced autonomous robotic spacecraft and geologist set ever to be deployed by any space venture. It's on a groundbreaking mission to determine whether Mars is or has ever been capable of supporting life, and to assess its habitability for future human missions.
The VxWorks® real-time operating system (RTOS) plays a central role in this historic mission. VxWorks provides the core operating system of the spacecraft control system—from the second the rocket left Earth on November 26, 2011, until the end of the mission. NASA's Jet Propulsion Laboratory (JPL), the lead U.S. center for robotic exploration of the solar system, has used VxWorks as its mission-critical OS brain for more than two decades. The total cost of the Curiosity project is approximately $2.5B and represents eight years of passion and work, so the stakes are high, and a fail-proof, resilient RTOS was a core requirement.
Boeing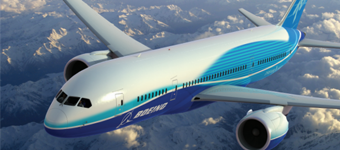 Since the Boeing 787 Dreamliner first launched in 2004, it has become the fastest-selling wide-body aircraft in aviation history—now being produced at the rate of 10 a month to keep up with demand. In fact, Boeing reportedly delivered 111 Dreamliner aircraft in 2014, topping its own projections. The key to the exceptional performance of the 787 family is its suite of new technologies and its revolutionary design. And Wind River® VxWorks® 653 Platform proved instrumental in getting the Dreamliner aloft.
An innovative Integrated Modular Avionics (IMA)–based Common Core System (CCS), developed by GE Aviation, serves as the Dreamliner's central nervous system. The Wind River industry-leading VxWorks 653 partitioning operating system is the foundation for GE's CCS, infallibly orchestrating over 70 applications from over 15 Boeing suppliers. VxWorks makes possible the asynchronous integration of so many suppliers, allowing applications of different safety certification levels to run reliably on a single shared computer platform. Wind River embedded systems deliver the cutting-edge reliability and performance that fuel innovation.
Gran Telescopio Canarias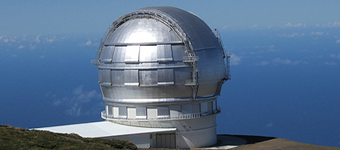 Since 2008, scientists have been exploring the deepest reaches of space through the Gran Telescopio Canarias. Situated on La Palma in the Canary Islands, the GTC stands 89 feet high with a 34-foot diameter lens, making it one of the world's largest telescopes, capable of bringing the farthest and palest cosmic bodies in the universe into view. When the developers began searching for an operating system that would support the telescope's stringent real-time operational requirements, they quickly trained their focus on VxWorks®.
The telescope's computerized onboard system is extremely sophisticated. Because it uses diverse equipment and instruments, the GTC's software architecture must be open, flexible, and object-oriented. The main control system operates in real time, with a hierarchy of control layers and inter-processor communications. Real-time guarantees are required in the communication networks, operating systems, and underlying middleware components. VxWorks provided a sufficiently stable, high-performance real-time operating system that freed the project team to concentrate on developing applications rather than managing components. Today, scientists can spend their time looking for comets, asteroids, and supernovas instead of system bugs.
AgustaWestland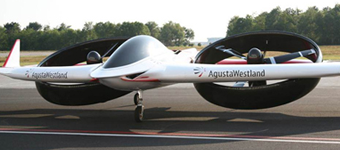 It hovers like a helicopter. It flies like an airplane. It looks like a Starfighter. And it's unmanned. It's "Project Zero," the all-electric tilt rotor aircraft designed by AgustaWestland, part of Italy's Finmeccanica group and a leading supplier of military and commercial helicopters. And what's equally amazing is the time it took to get it from the drawing board to testing: six months, thanks in large part to Wind River® technology and professional services.
Project Zero is also the name of AgustaWestland's fast-paced avionics technology incubator. The company's design team set out to build a large, all-electric vertical-lift aircraft in a size and configuration that had never been attempted. They selected Wind River VxWorks® 653 Platform, a commercial off-the-shelf development platform for delivering safety-critical, Integrated Modular Avionics (IMA) applications. Chosen for its high performance and reliability, VxWorks 653 Platform is also compliant with ARINC 653, the avionic standard for partitioning of real-time operating systems. Backed by service and support from Wind River, VxWorks 653 Platform sped up development time and helped the project take off.
Northrop Grumman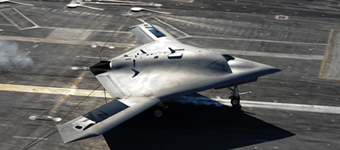 On February 4, 2011, The U.S. Navy/Northrop Grumman X-47B unmanned aircraft successfully completed its first flight at Edwards Air Force Base in California for 29 minutes. The X-47B is an unmanned aircraft that Northrop Grumman developed for the Navy to demonstrate that an unmanned, tailless aircraft can operate safely and autonomously from aircraft carriers and refuel in-flight.
The VxWorks® real-time operating system was chosen by Northrop Grumman as the software platform for the UCAS-D program, and by GE Aviation as the foundation for the Common Core System, the backbone of UCAS-D computers, networks, and interfacing electronics. VxWorks provides the primary computing environment.
Northrop Grumman developers leveraged VxWorks to rapidly create, deploy, and maintain critical applications for the X-47B. The VxWorks platform provides developers with a proven, reliable, high-performance solution necessary for building safety-critical control systems.
The UCAS-D program is an essential step toward the future of carrier-based unmanned systems technology. Wind River continues to be a core innovation enabler for unmanned systems, with proven commercial off-the-shelf (COTS) certification products that help companies quickly bring to market highly complex systems that must undergo rigorous military and commercial safety testing and verification.
BAE Systems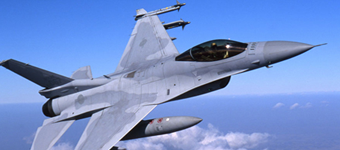 Maneuvering a ground attack jet at low elevations requires precise navigation with little room for error. When BAE Systems' avionics group received a contract to supply radar map display systems for the UK Royal Air Force Tornado GR4, they turned to Wind River®. Using Wind River development tools and the VxWorks® real-time operating system (RTOS), BAE was able to develop TARDIS—the Tornado Advanced Radar/Map Display Information System.
TARDIS is a state-of-the-art system using active-matrix liquid crystal displays, the latest radar processing techniques, map generation software, and graphics. Built on multiple PowerPC single-board computers running VxWorks, the system provides digital color display screens for the pilot and navigator, who can view displays together or independently. The system integrates radar data and digital moving map display data to provide optimal situational awareness for low-level terrain navigation and avoidance capabilities. With the Wind River platform development tools suite and VxWorks RTOS, BAE avionics engineers were able to develop sophisticated, high-performance functionality against a very challenging deadline.